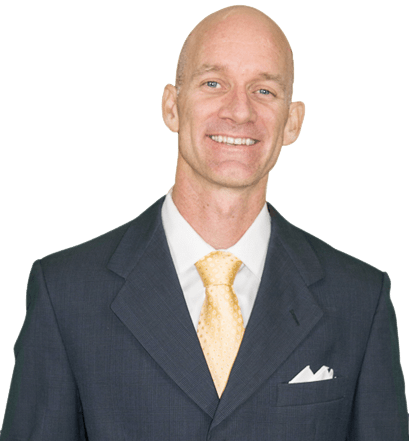 Experience: 10 years
Email: support@brtcertified.com
Phone: 801-901-3239
In addition to being a proven leader in military combat, graduating from medical school, completing a four year general psychiatry residency and passing the psychiatry and neurology specialty board exam, Dr. Watson dedicated thousands of additional hours of study and training to become one of the few psychiatrists that has the extra skills/knowledge necessary to be a recognized expert in neurology, psychotherapy, forensic psychiatry, PTSD and more.  Additionally, he is a flight surgeon.
This extra training and experience led to Dr. Watson helping so many people that he was requested as an author of a textbook chapter on psychotherapy, produced medical journal articles/studies, is a professor, is an expert evaluator for legal proceedings and he is a highly sought out keynote speaker.
The best part of Dr. Watson's talent is that he uses this expertise and his natural teaching ability to help make complex and difficult situations or topics understandable. He believes that psychiatric care is most successful when the doctor applies their knowledge to help the patient understand "the why" and together they become equal partners in treatment decisions.
Psychotherapy
Psych Testing
Prescribe Medications
Advanced Diagnostics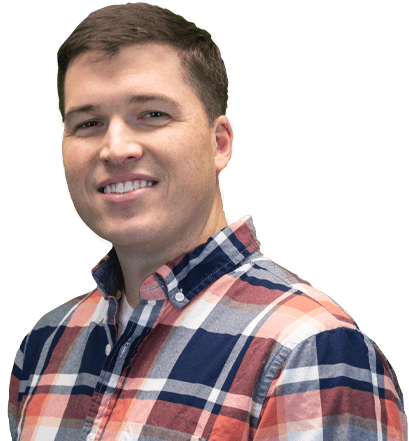 Experience: 10 years
Email: support@brtcertified.com
Phone: 801-901-3239
Dr. McDaniel has repeatedly proven that he improves overall performance by helping his clients understand "the why" through a skill-focused. teamwork approach.  He seamlessly collaborates with psychiatrists to provide the best care possible and he has clinical expertise in treating a multitude of symptoms (e.g., anxiety, depression, PTSD, confidence/self-esteem issues, OCD, phobias).
His vast experience allows him to also utilize the most effective treatment type.  He has clinical expertise in Cognitive Behavioral Therapy, Acceptance and Commitment Therapy, Dialectical Behavioral Therapy, Prolonged Exposure Therapy, Cognitive Processing Therapy, and Psychodynamic Psychotherapy.   He is an expert at working with the patient to identify the best approach that will empower the patient to move forward towards their goals.
Dr. McDaniel's most impressive feature is the way he teaches, inspires, and empowers his clients to heal and become their best selves.
Psychotherapy
Psych Testing Please See Doctor Listings For Ages Seen & States Served