Welcome to The Mental Health & The Good Life Podcast!
Ask us Anything, & Enjoy The Episodes Below.
Have a burning question for the Podcast? Ask Dr. Watson here!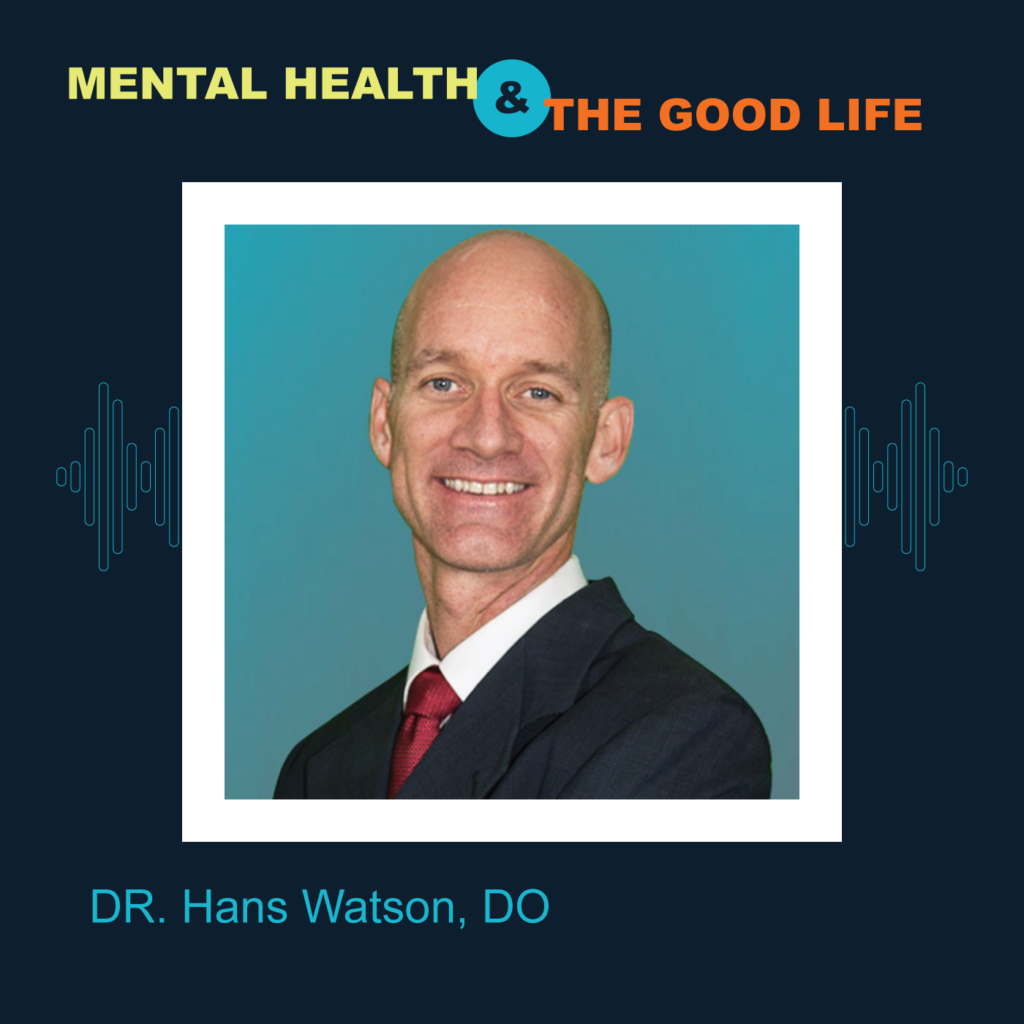 In addition to a general psychiatric residency, your host, Dr. Hans R. Watson dedicated thousands of EXTRA hours to obtain knowledge/skills with neurobiology, psychotherapy and advanced medication usage. This additional knowledge enabled him to identify and prescribe a treatment that not only manages symptoms but more importantly, addresses the direct causes of the patient's symptoms. This led to Dr. Watson being able to help many "hard to treat" patients when others struggled. Soon, Dr. Watson was recognized and published as an expert in mental health care.
This podcast focuses on 'learning the why' behind complex issues that are typically not understood on the surface levels.
Mental Health & The Good Life